So our clients achieve their business goals, we make it our goal to develop superior software solutions. We are committed to creating innovative, robust, and rich end-user experiences. We are also committed to getting our clients comprehensive quotes, no guessing, just facts. We uncover and consider all aspects of building their software solutions so we can get the closest pricing. And since we strive to be the best, we only hire exceptional employees who produce the very best.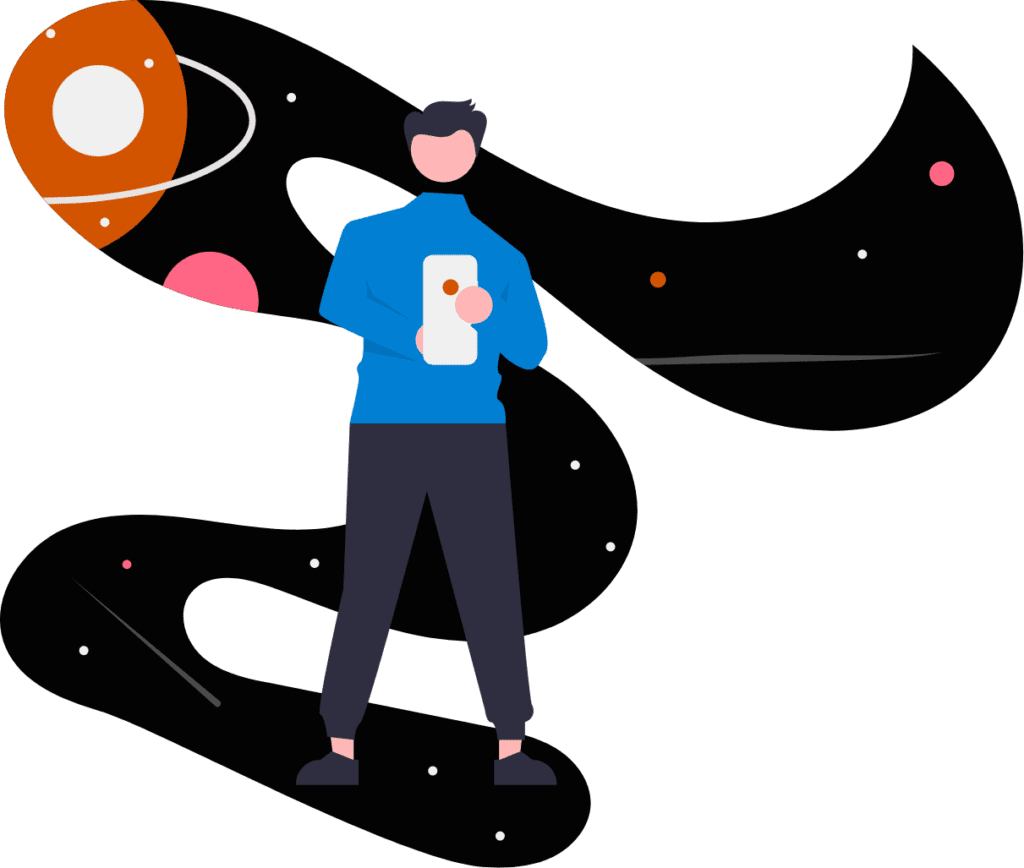 Our goal is to transform our clients' businesses with intelligent software solutions. We build all types of apps, including dispatch, informative applications, inventory control & live tracking, workflow, event-based, and virtual receptionist solutions – to name only a few. We also create apps to include real-time data or even integrate it into existing systems. Everything we do is custom to fit our clients' specific needs – we use no "cookie-cutter" software solutions.
Our highly skilled engineers are dedicated to our client's vision, giving room to customize their app to the way they want and need, including adding robust features such as Chatbots with Artificial Intelligence and Drones.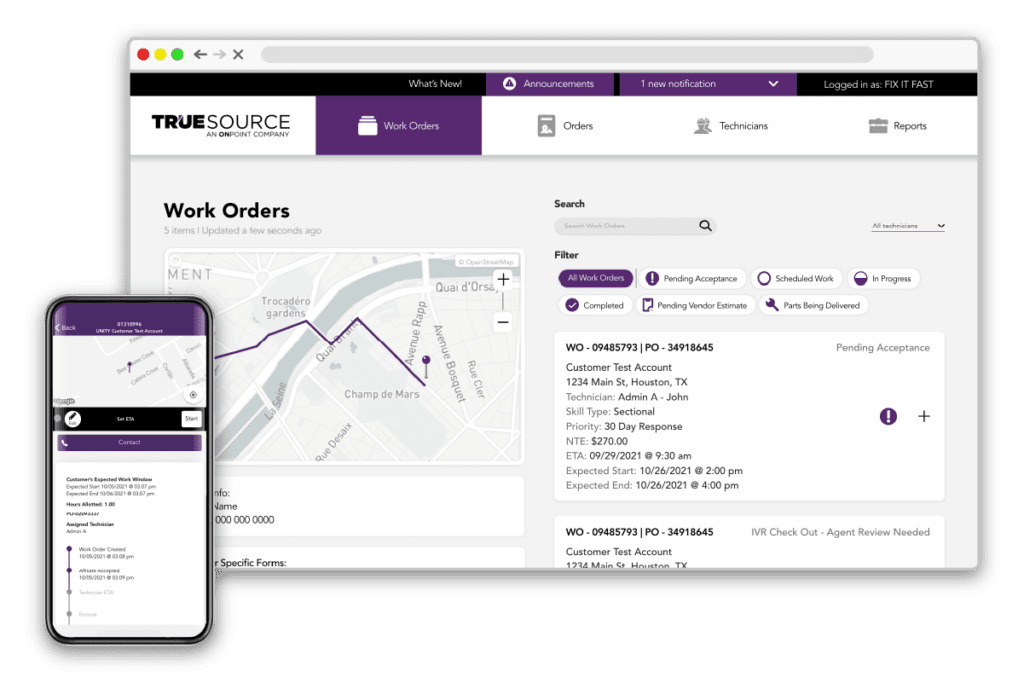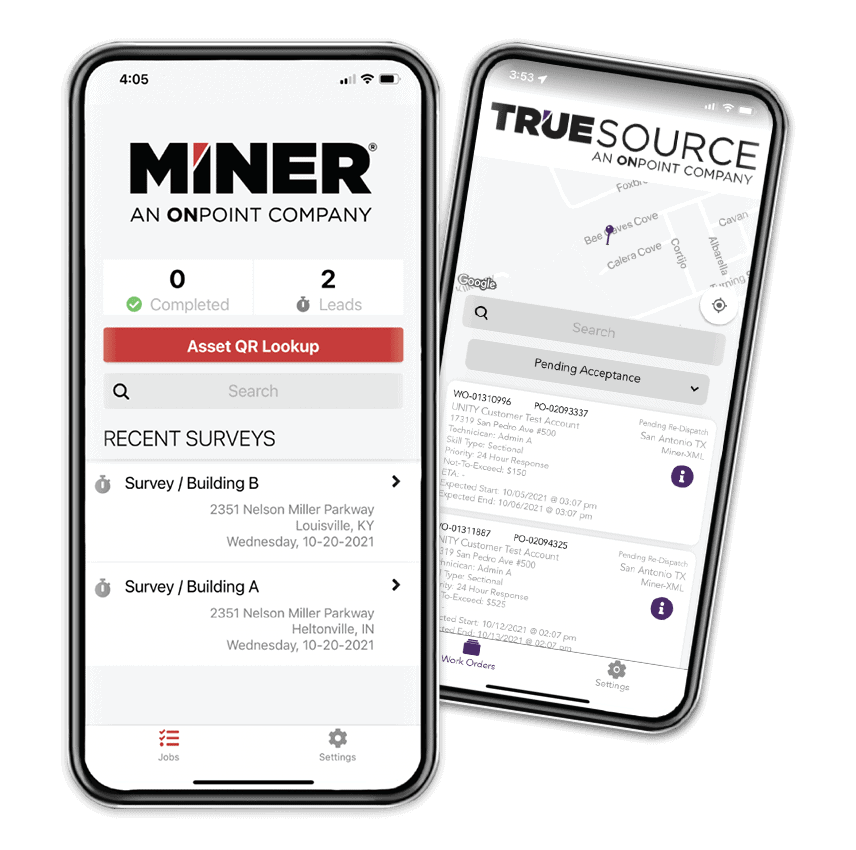 The mobile revolution is now, and we are developing robust and rich end-user experiences through all mobile platforms to support our client's needs. We join forces with our clients to help them discover the best resolution for their business needs. FocustApps has built all types of Mobile Applications, including online stores, entertainment, logistics, service, and business forms – to name only a few.
We have also created mobile apps with premium features such as 3D, Augmented Reality, and Chatbots with Artificial Intelligence. We customize our client's applications the way they want and need, including offering Progressive Web Apps and NativeScript.
Get a quick, free quote now!
Our web design and development process starts with discovering our client's business approach. Our first step is to seek detailed information to ensure your new website's architecture and content have a clear line back to your brand and vision. This way, we have a path for success and the ability to measure your outcomes. Also, we can ensure your design, scope, and prioritization decisions match the intent of your website.
Our Team of experts creates and test design in clear and visually appealing ways. We believe in collaboration with our clients, plus testing on end-users, to gather crucial feedback. As we get your input, we offer you the ability to click through and experiment with your website as it's developed to test your new design along the way.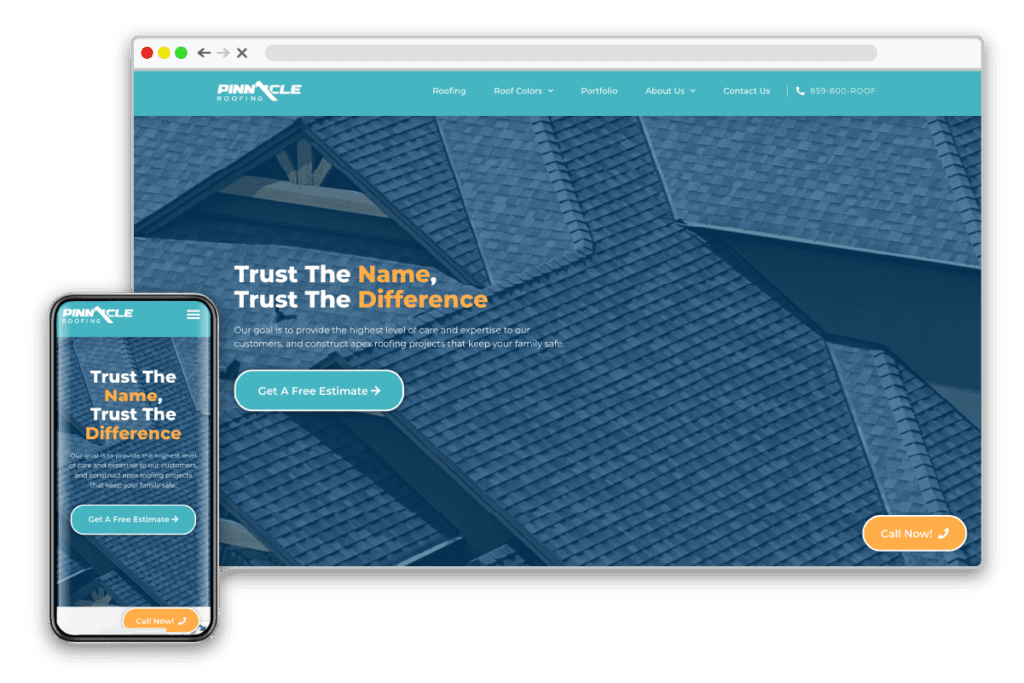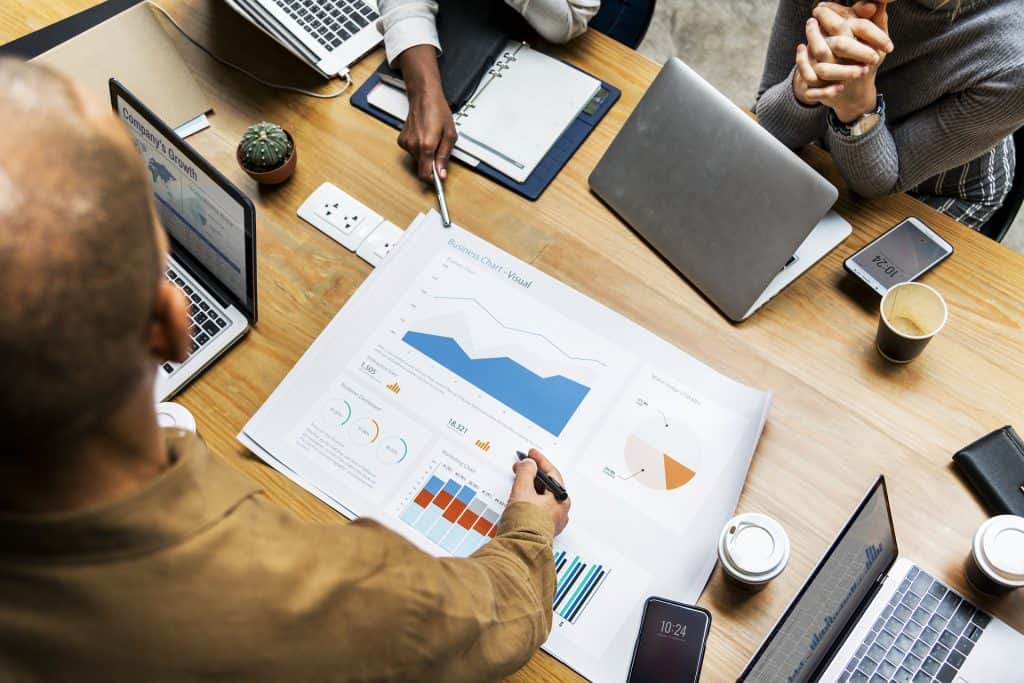 We help our clients know how to use their data to grow their businesses. From creating dashboards to specific reporting, we show them how to use their data knowledge to make wise business decisions. If a client needs additional help, we also supplement staff for data analysis, establishing a plan for data, or developing a project plan. We also offer solutions through staff augmentation utilizing FocustApps team members as a resource dedicated to our customers and can cover one or multiple projects.
If custom reporting or Dashboards are needed, we analyze and create solutions to display data-driven reports for our client's teams to access and utilize. FocustApps develops solutions from simple genetic dashboards to Power Bi and Tableau tools.