So our clients achieve their business goals, we make it our goal to develop superior software solutions. We are committed to creating innovative, robust, and rich end-user experiences. We are also committed to getting our clients comprehensive quotes, no guessing, just facts. We uncover and consider all aspects of building their software solutions so we can get the closest pricing. And since we strive to be the best, we only hire exceptional employees who produce the very best.
TrueSource approached FocustApps to develop an application that would significantly improve the speed and efficiency of workorder management and make the entire process simpler. FocustApps created a software application and mobile app- combining convenience and efficiency- to create many amazing features.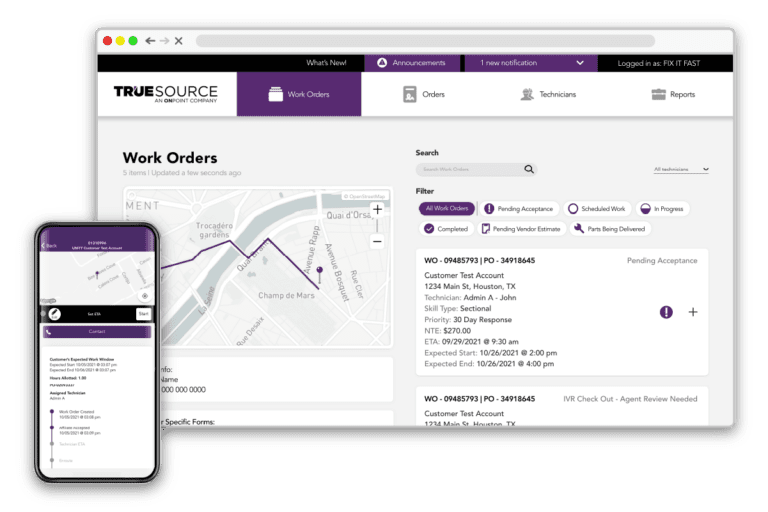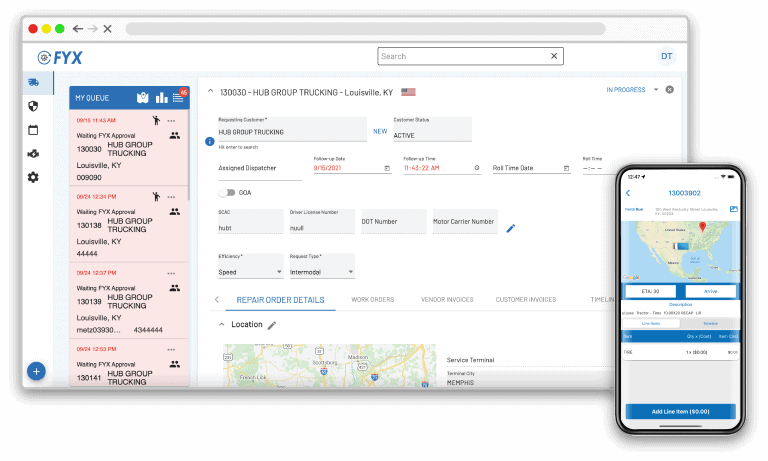 FYX needed a more modern and consolidated reporting system for their dispatchers. To match their growth model, we build a new system to improve vendor response time, dispatch time, completion time, the ability to handle more incidents per day, and therefore close more incidents per day. To resolve the situation, FocustApps built a suite of custom mobile applications for vendors and drivers and a central web application for dispatchers that displayed a customized view of multiple reports from multiple sources.
Concentric approached FocustApps to develop power management software that remotely monitors and manages batteries and chargers for on-site material handling maintenance, forklift and AVG power, critical power, and AGV services. Our solution provides Information that continually uploads to Concentric's cloud where it's automatically analyzed. Additionally, out of compliance equipment data is converted into corrective service alerts or automated charge profile adjustments. The solution takes the mystery out of the battery box and enables charger systems to meet the specific needs of batteries and optimize performance like never before.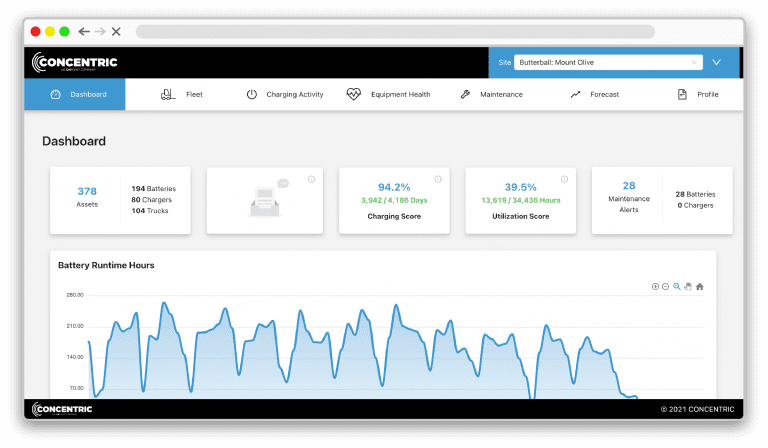 FocustApps created Safe-CHECK, an app-based, safety assessment program for checking safety on loading docks and doors, dock levelers, entry points, HVLS fans and any other areas required for using the Safe-CHECK app to search for safety concerns.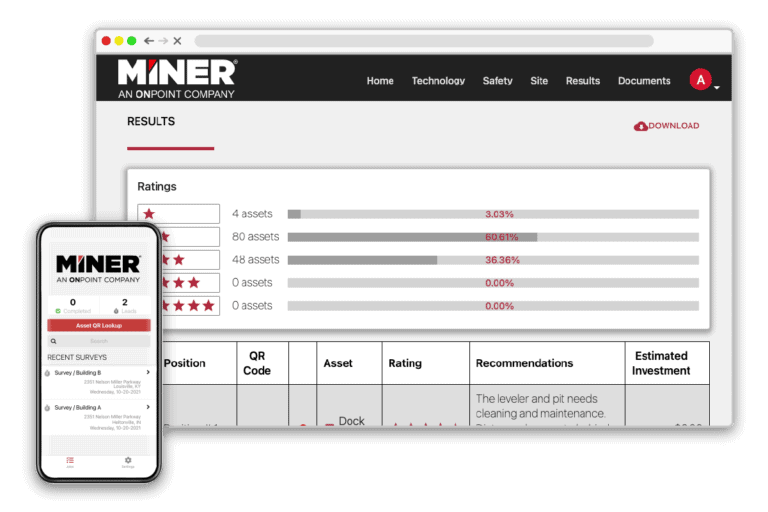 Harris Cleaning Services was looking for a website solution that allowed their customers to explore the variety of services in an exciting and professional web space. Our solution was a blend of contemporary UI design and a unique style that complemented the companies attributes.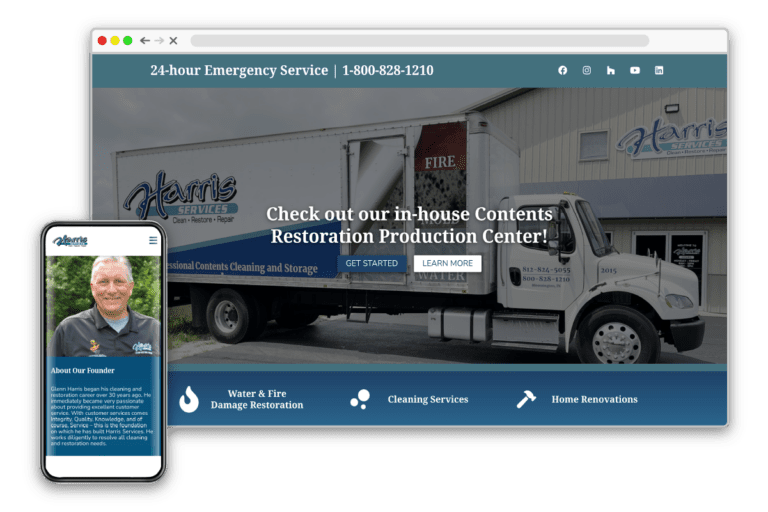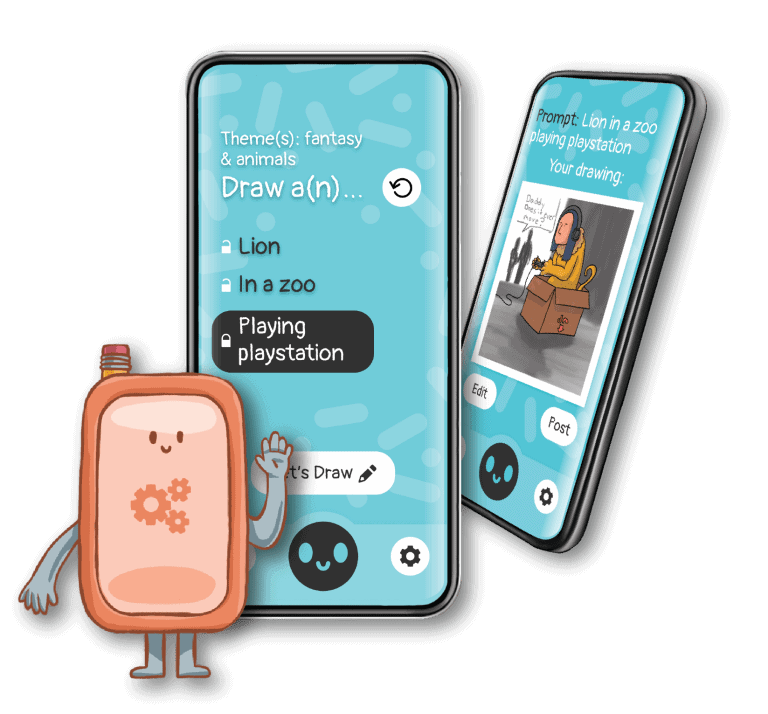 Fun and engaging drawing app that utilizes a prompt generator to assist the creative process.