We Believe In Being Your Business Partner
OnPoint Group companies are the leading provider of facility maintenance, loading docks & doors, material handling and power management. OnPoint Group approached FocustApps to become a development partner to develop solutions for their companies.
Mobile and Web Application, Business Intelligence
TRAC Intermodal is North America's leading intermodal equipment provider and marine chassis pool manager.  TRAC approached FocustApps to develop multiple Web Applications, Mobile Applications, BI solutions, and more.
Mobile and Web Applications, System Integrations, Business Intelligence, R&D, Custom Software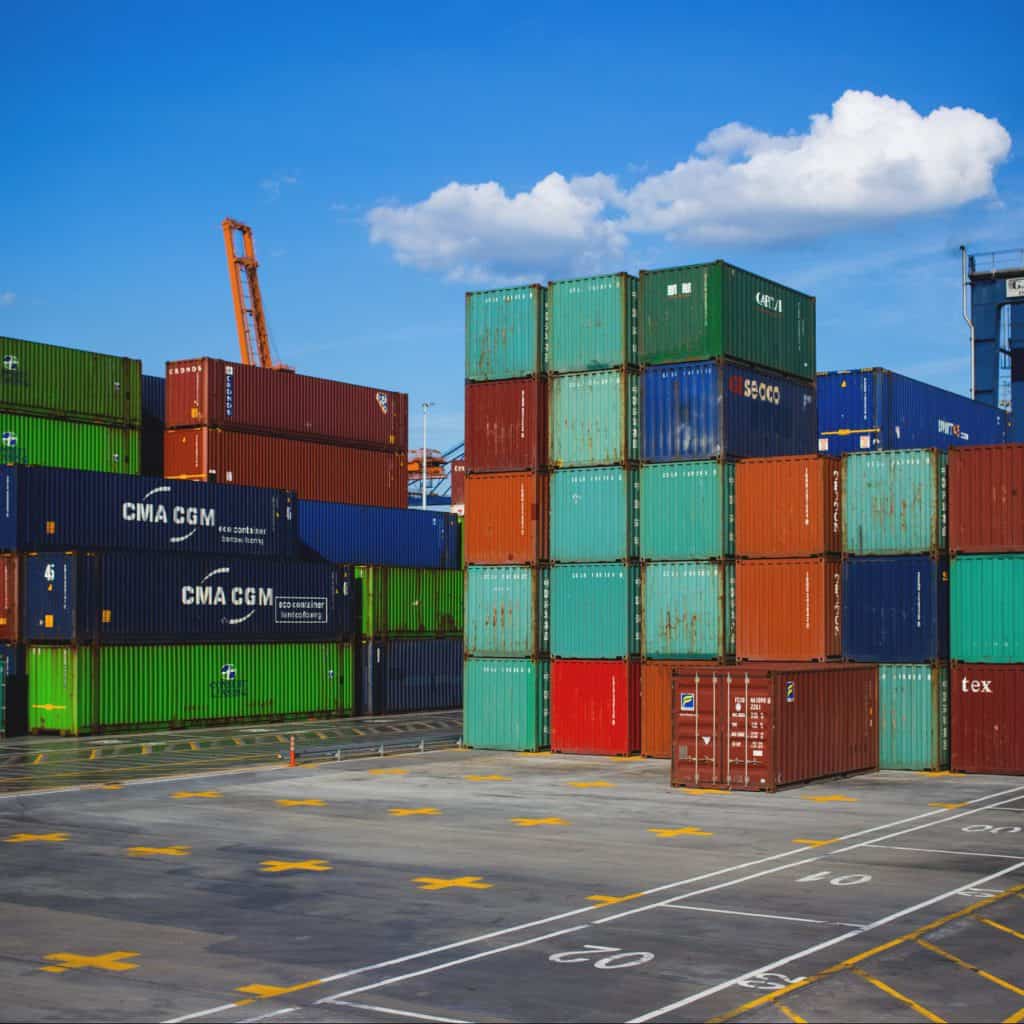 Life Safety Services® (LSS) is an industry leader in fire & life safety. FocusApps has been tasked to build a mobile and web app product for Safenetix to be utilized in facilities for the inspections of doors, windows,  and more. See more.
Mobile and Web Application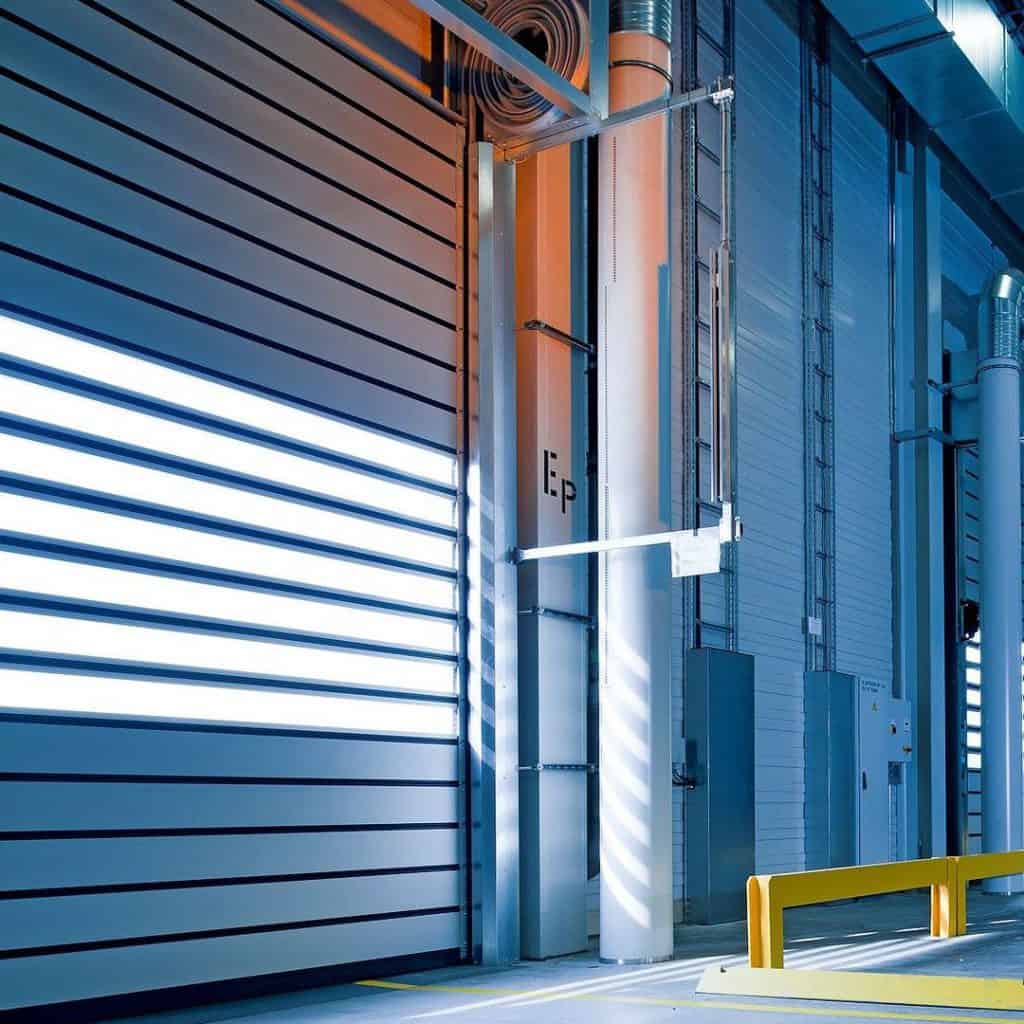 FYX™ Fleet Roadside Assistance delivers real-time visibility into a trucking fleet's emergency road repair requests. FocustApps built a suite of web applications for dispatchers, vendors, and drivers.
Mobile and Web Applications, System Integrations, Business Intelligence, Custom Software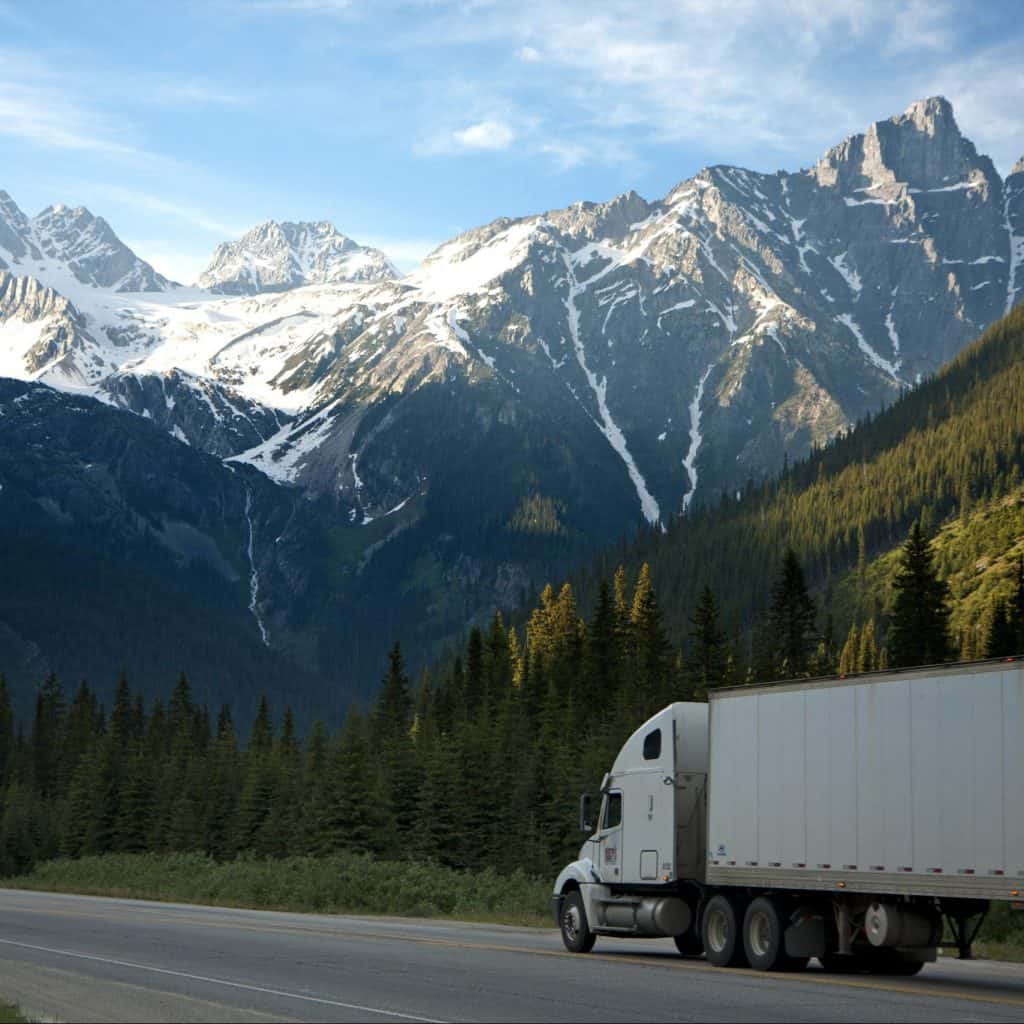 Harris Services is a cleaning, restoration, and repair company specializing in water, fire, and mold services. FocustApps redesigned their website to be modern and mobile friendly by refreshing the content and look. See more.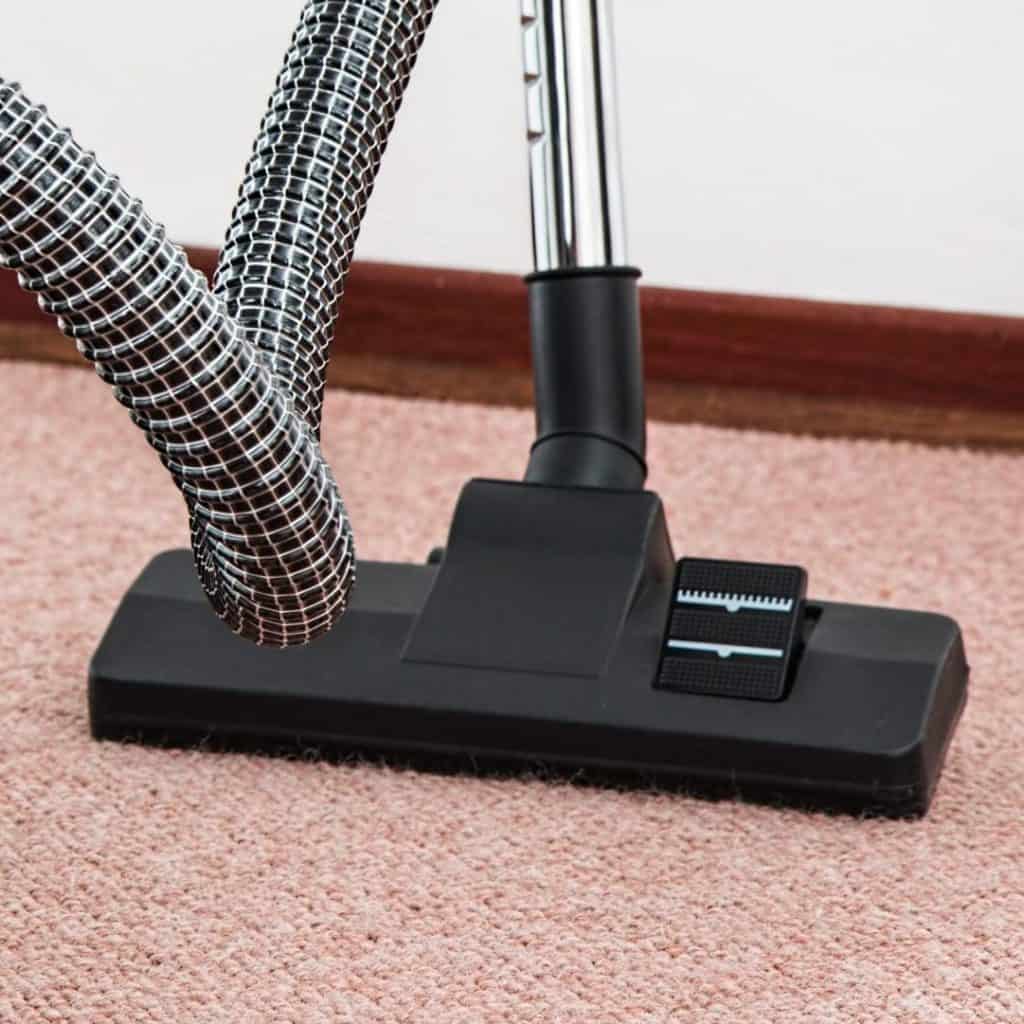 FocustApps prepared a case study for Xscape Theatres as an example of how they may improve their mobile experience for their users. We developed a complete mobile app prototype that exemplified a different user-friendly approach. See more.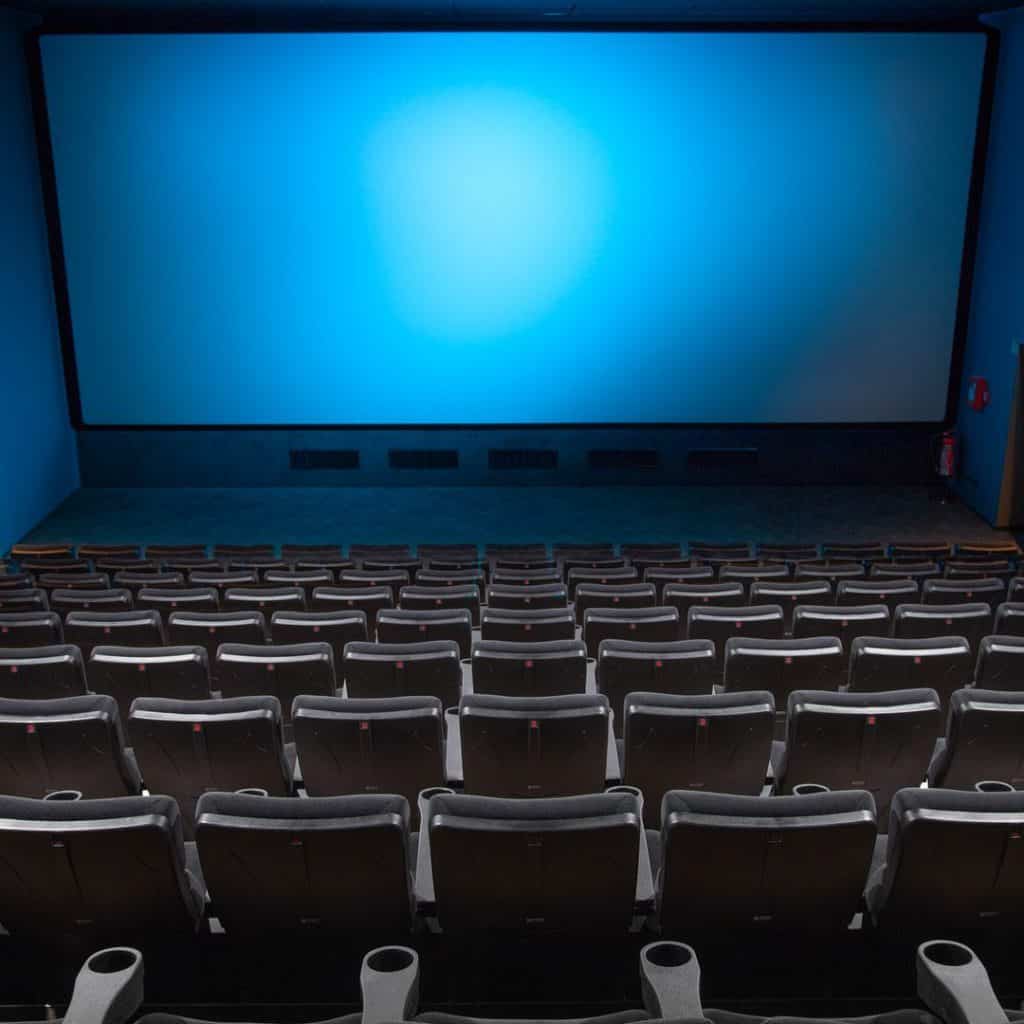 Kid's Center for Pediatric Therapies serves children with special needs such as autism, Down Syndrome, spina bifida, and cerebral palsy. FocustApps created a mobile voting app for an upcoming charity cooking event – Perfectly Paired. See More.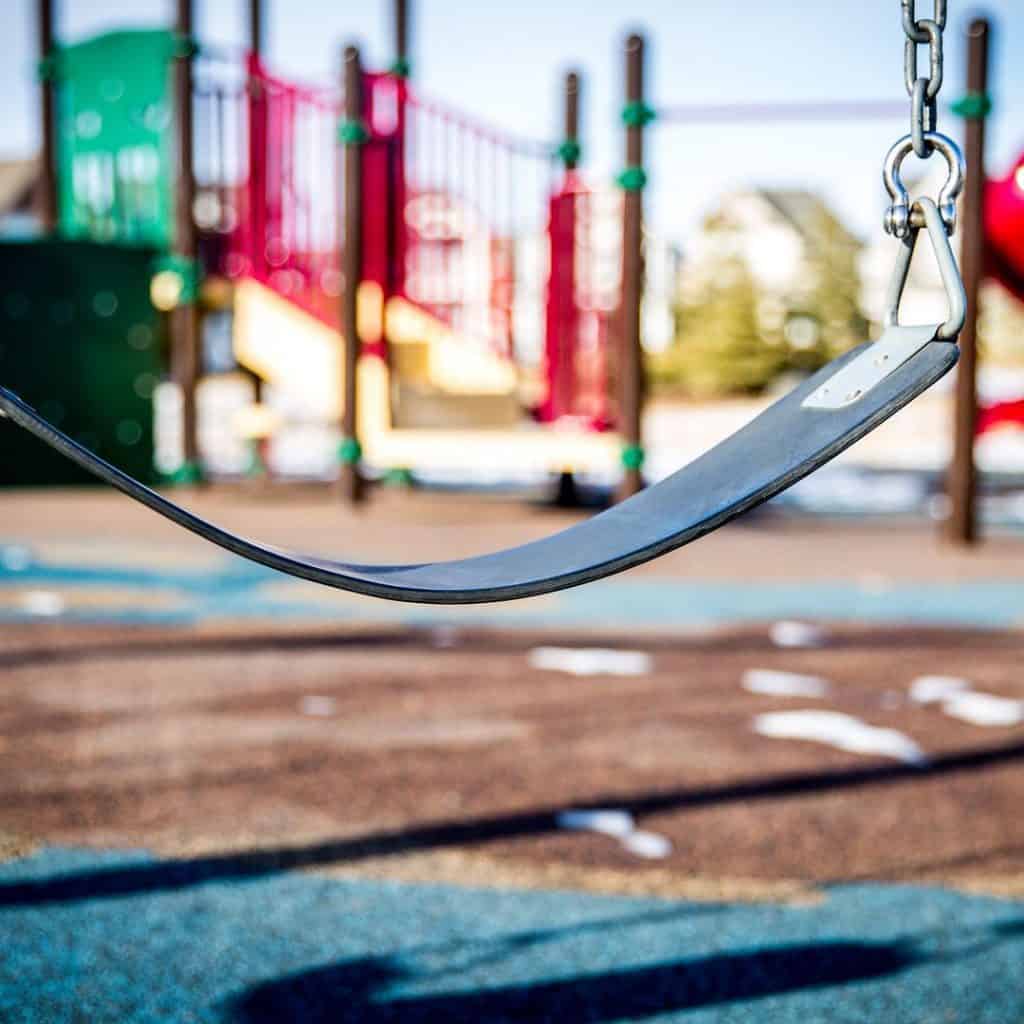 Ronald McDonald House Charities of Kentuckiana is Louisville's only organization providing a "home-away-from-home" for families of children receiving healthcare. As a charity Hack-A -Thon project, Focus Apps created a new mobile app that fulfilling their requests.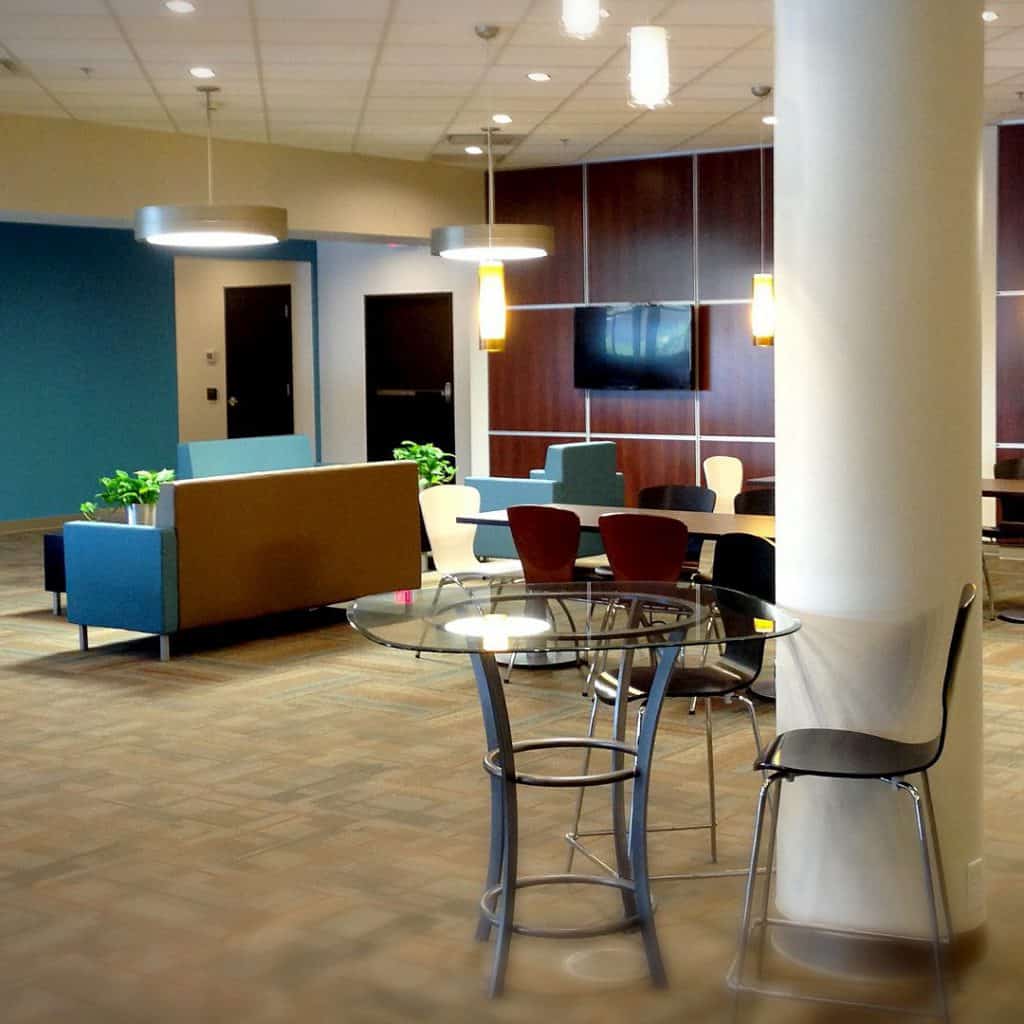 The Tell City Indiana Schweizer Fest has become a well-known, community-wide celebration, offering entertainment and activities for people of all ages. FocustApps built a mobile application to increase festival visibility and attendance.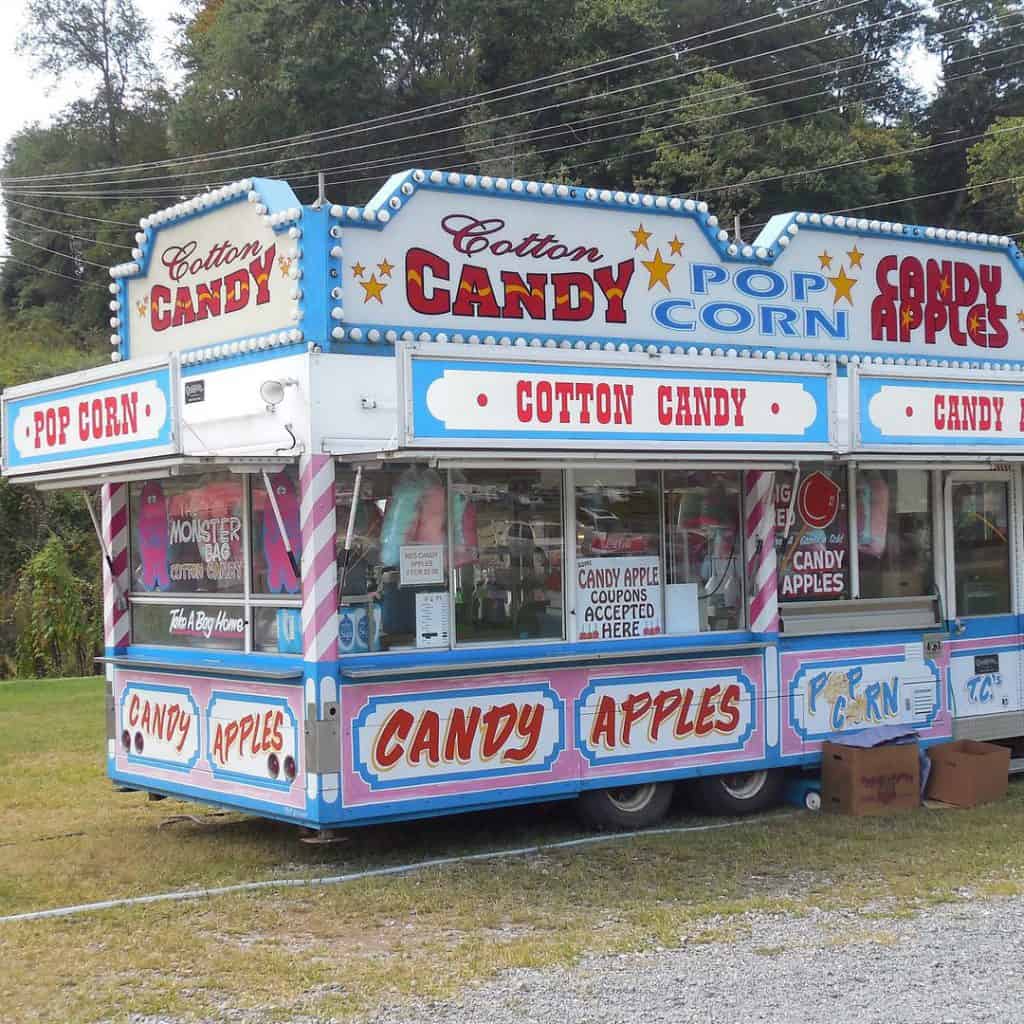 AFS provides logistics solutions to over 1,500 clients of all sizes and industries, including Supply Chain Solutions, Intermodal, Truckload, International and more. AFS contacted FocustApps to improve their SharePoint environment. See More.
Custom Software, SharePoint, Business Intelligence, System Integrations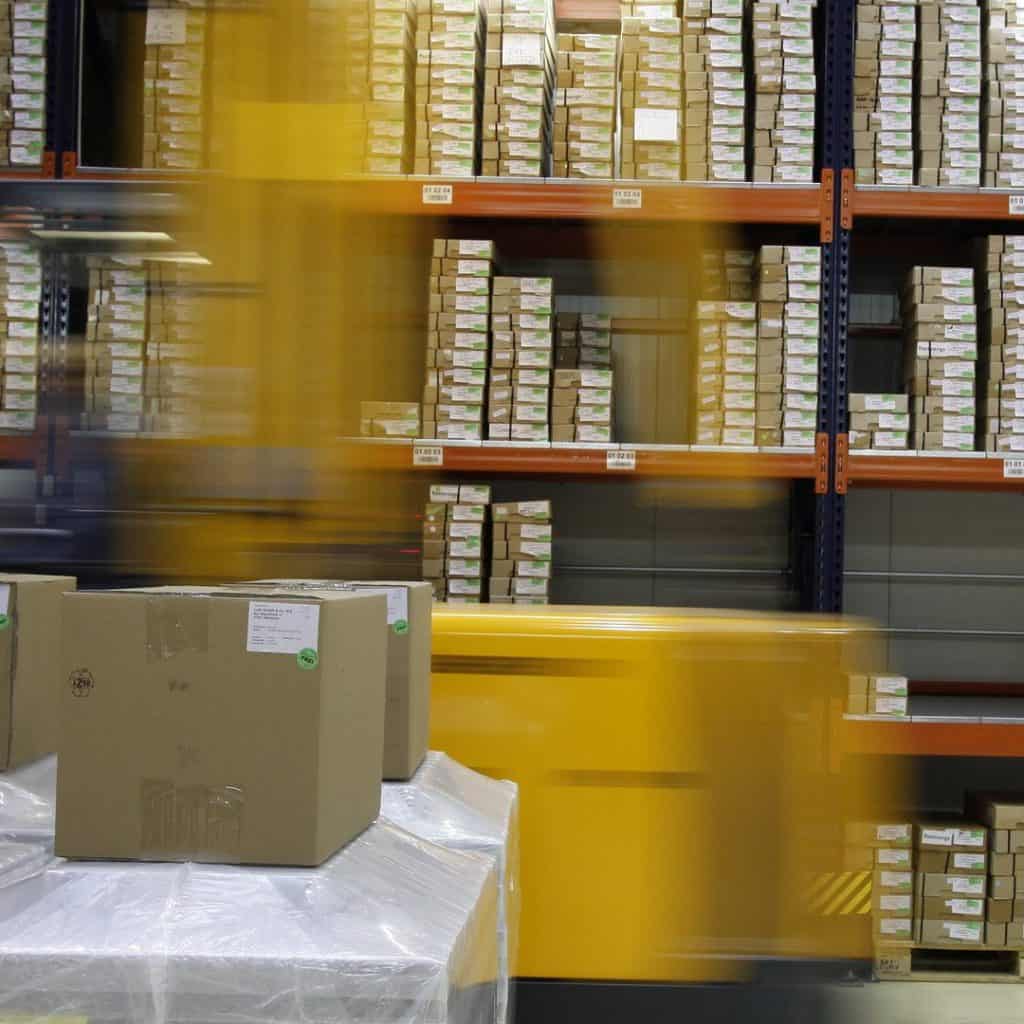 Moore Music's Retail Store has been serving the Evansville community since 1976, and is recognized by NAMM as a Top 100 Dealer. FocustApps created an e-commerce website redesign to better align with Moore Music's goals and inventory.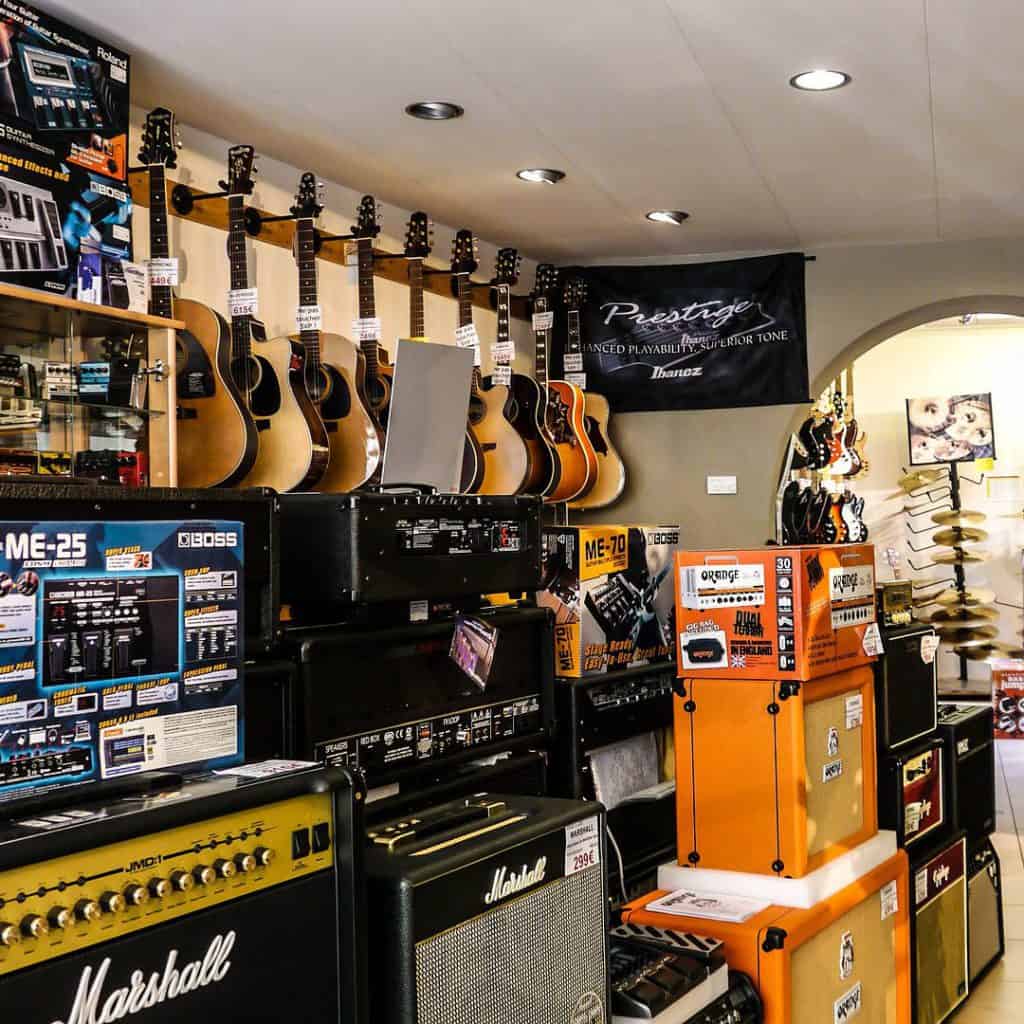 Xpressdocs is located in Fort Worth, TX, and offers a collection of digital and offset print manufacturing services such as full-service direct mail, digital print, and online marketing. FocustApps developed a migration plan for moving their data and applications.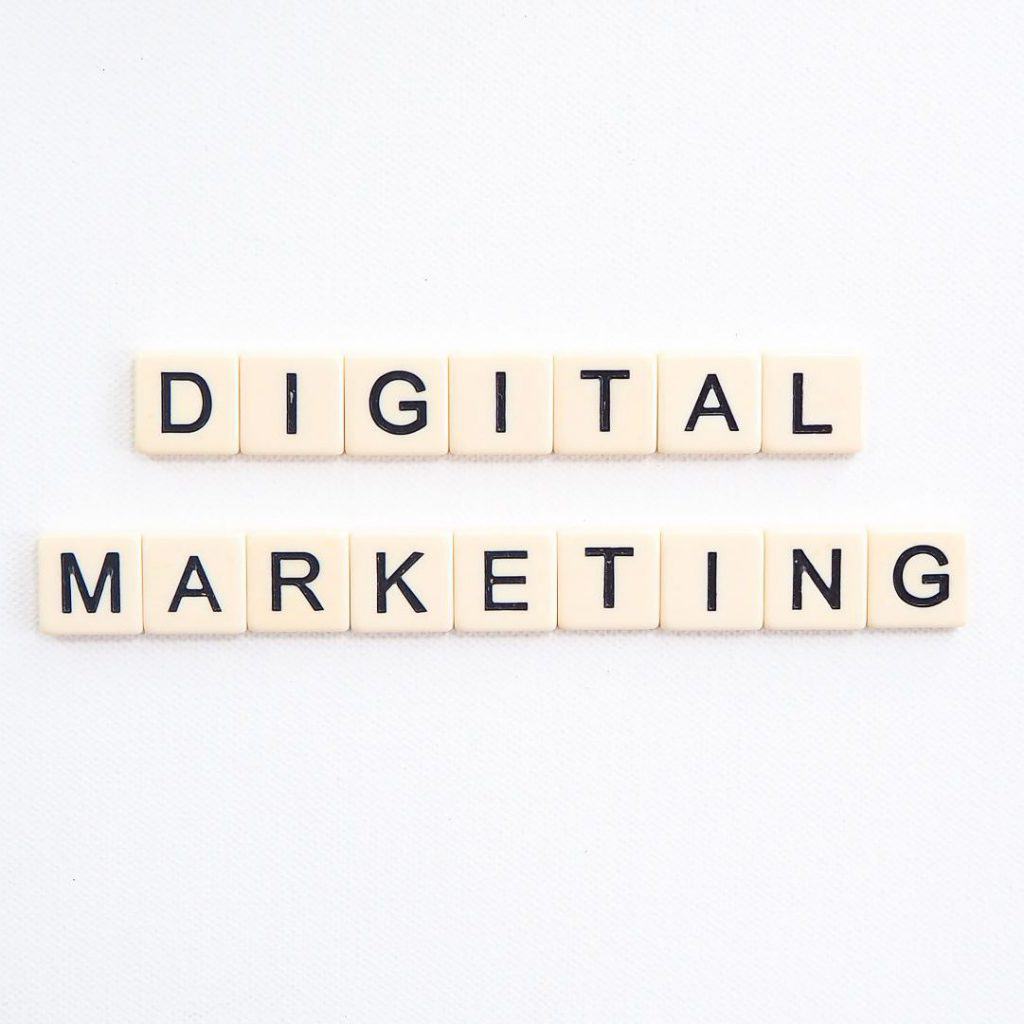 JTA is known as one of the top talent agencies in the Southeast representing professional actors and models. JTA contacted FocustApps to create an invoicing system that can integrate with the talent through their mobile devices.
Mobile and Web Applications