So our clients achieve their business goals, we make it our goal to develop superior software solutions. We are committed to creating innovative, robust, and rich end-user experiences. We are also committed to getting our clients comprehensive quotes, no guessing, just facts. We uncover and consider all aspects of building their software solutions so we can get the closest pricing. And since we strive to be the best, we only hire exceptional employees who produce the very best.
Optical character recognition tool for organizations or individuals to assist in automatic processing of invoices.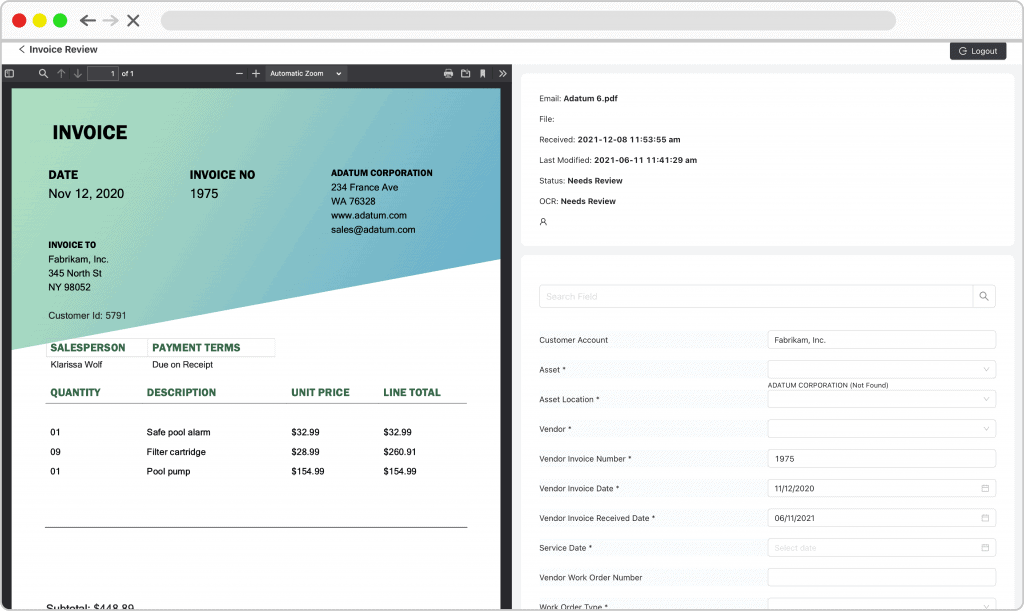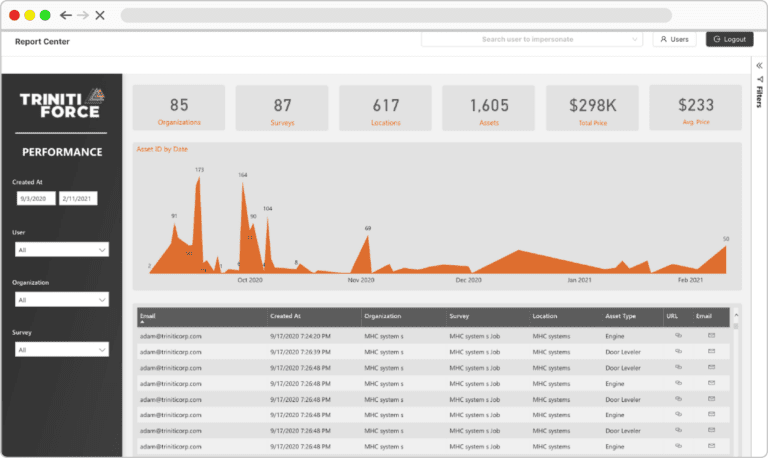 FocustApps' Report Center
One-stop Power BI report aggregator for multi-user organizations.