We're proud of our team! They help create excellent outcomes for our clients through collaborative efforts and using their specializations to produce the best results. Our team members are knowledgeable, share an interest in others' work, and are always improving, growing, and sharing their expertise. We are local and national speakers at technology engagements as well as stewards of our community.​
View some of our latest mentions in press releases, community engagements, and more!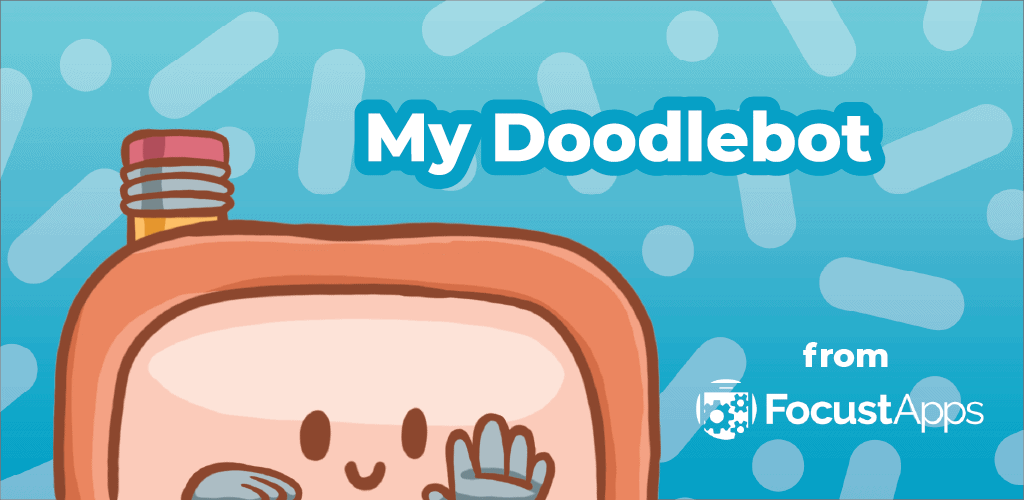 IT Development Studio FocustApps creates a Free Drawing Application Full-service IT development studio inspires creativity with a Free Drawing Application for all ages – My Doodlebot! LOUISVILLE, Ky. – (June 22,
Check out insights and updates to keep you informed on the latest technology trends and solutions.